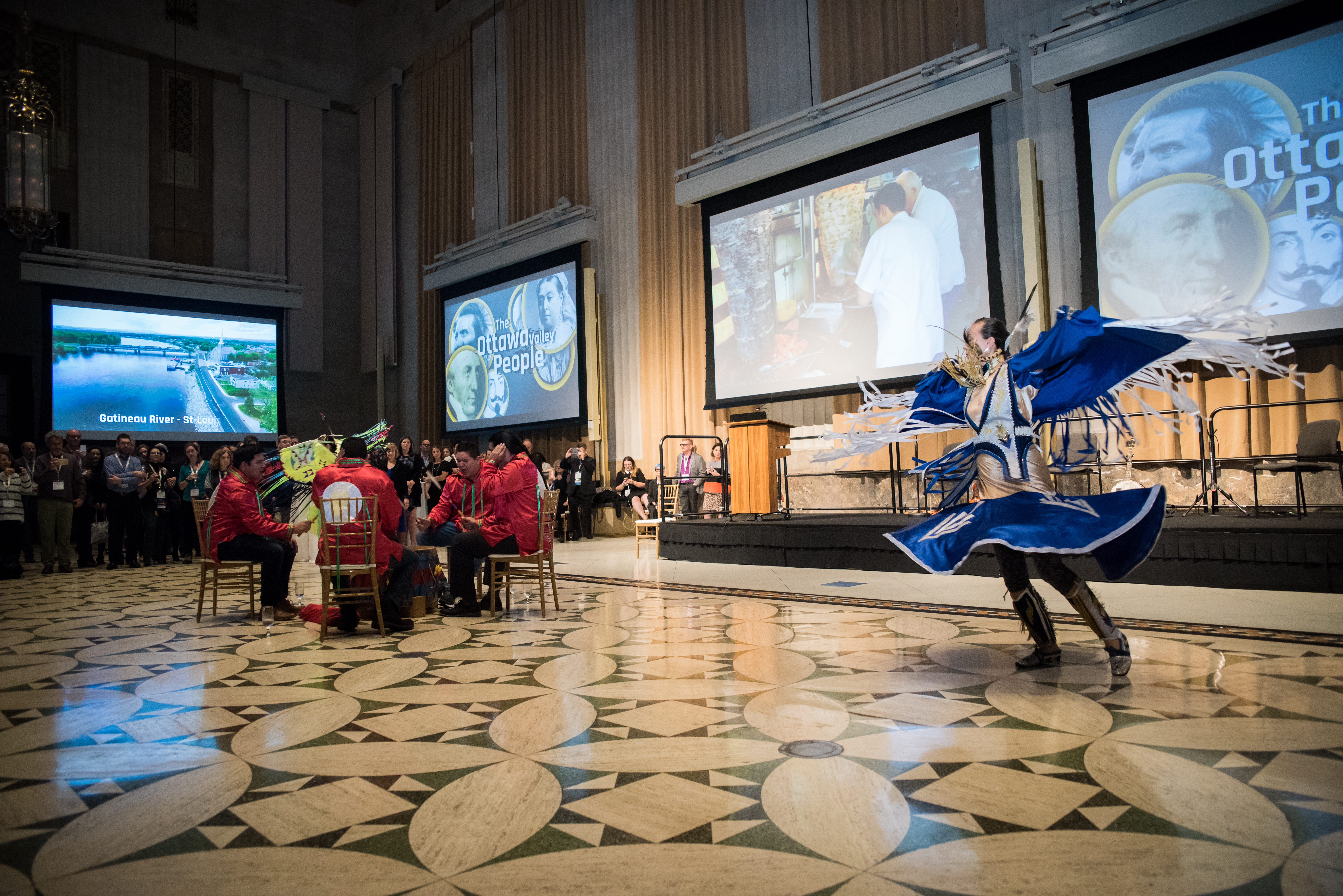 At Julie & Co we work hard to achieve the goals of organizations' events by keeping things on track and on budget to maximize your return on investment. We have ten years of corporate event planning experience, including conferences, board meetings, staff retreats, and other special event programming. Our team has worked with several cultural, Indigenous, heritage, and arts organizations over the past 10  years.
Our services include:
Site and Venue Selection & Management
Exhibition Management
Audio Visual Management
Simulations Translation Management
Travel and Hotel Negotiation
Event Project Management
Technical Requirements
Decor Sourcing
Entertainment Sourcing
Registration Management
Communications & Materials Development
Budget Development and Tracking
Other Event Logistics
We know that every event is different, and we approach our events that way. If you are interested in working with one of Ottawa's top corporate event planning teams, send us an email and we will connect with you. If you have already developed your event RFP please send that as well.
You can reach the team by emailing hello@julieandco.ca
WANT TO KNOW WHO IS LEADING THE CORPORATE CHARGE?!
Julie McNamara
Owner, Lead Corporate Planner
Julie comes with 10 years' experience managing different elements of conferences including; registration, special sessions, and overseeing and managing all conference logistics. These conferences have ranged in size from 100 delegates to 1050 registered delegates. She also brings her education-a Masters of Communications- to the team. Julie was also an instrumental player in establishing Indigenous Events and inclusion for the National Trust for Canada, and the Canadian Museums Association and the Canadian Housing and Renewal Association. Julie has managed both French and English events.