Julie & Co. Events is a boutique event planning and coordinating company. We started this business to help couples on their wedding day, and continue to keep our vision clear: we are here to help! As Ottawa wedding planners we've worked across Ottawa and the Ottawa Valley to bring couple's visions to life. Whether it is for full wedding planning, wedding management, day of wedding coordination or set up and tear down the Julie & Co Team will take the stress out of wedding planning.
Hi there, I'm Julie McNamara the Owner and Principal Planner here at Julie & Co. Most days you can find me sipping chai lattes or hanging out with my dog but my time is usually spent here building up the Julie & Co Empire. Some things you might not know about : I was married and widowed quite young, I've broken my left wrist 6 times, and I make an amazing trivia partner. I am so lucky because I get to work with each and every couple who chooses Julie & Co – I get to give them the tips, tricks and tools to plan the best day of their lives. Still reading this? Send me a note via email  hello@julieandco.ca
Riley Keindal- Events Manager
Riley is a natural when it comes to planning a wedding. She knows where things and where people (including our team), should be at all times. The girl can memorize a timeline, and it is super impressive. When she isn't ingraining the timeline into our heads, you can find her on the Red Blacks field cheering them on.
Allycia Burry- Events Manager
Allyica came to Julie & Co already have wedding and event experience, mostly in the decor world. She is a calm cool presence at any event, and can really handle anything! She also runs her own floral business so you will see her designs splashed all over our weddings.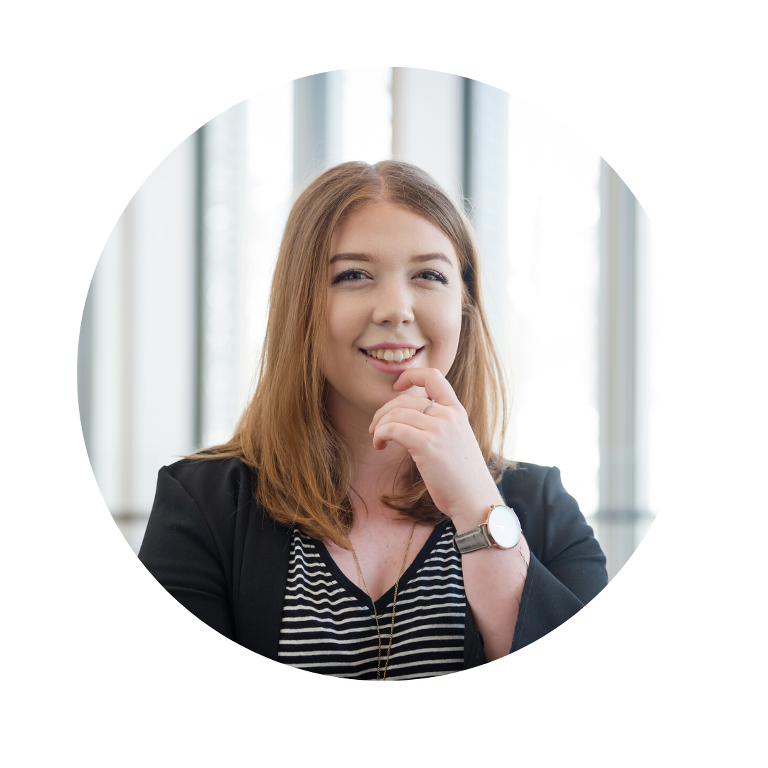 Etain O'Neill – Wedding Manager
You pronounce that A TAN, like you go to the beach to get a tan. That's her line not mine. Etain has been studying event planning in Ireland since 2017 and thought that the Canadian wedding industry might be an interesting place to get her feet wet! Last year she helped us with all sorts of weddings, and I am sure she will see so many more this year.